Assembly Guide
Select servo gear(16T~28T) base on your application, larger gear produce larger elevation range. Push servo gear into servo shaft with force, then bolt it with the black screw in servo package.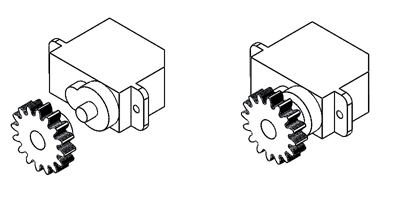 Bolt G1 part to universal recoil with 3X MA1 screws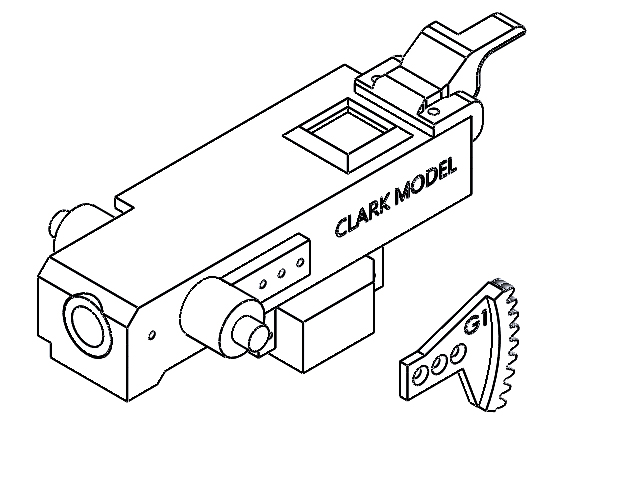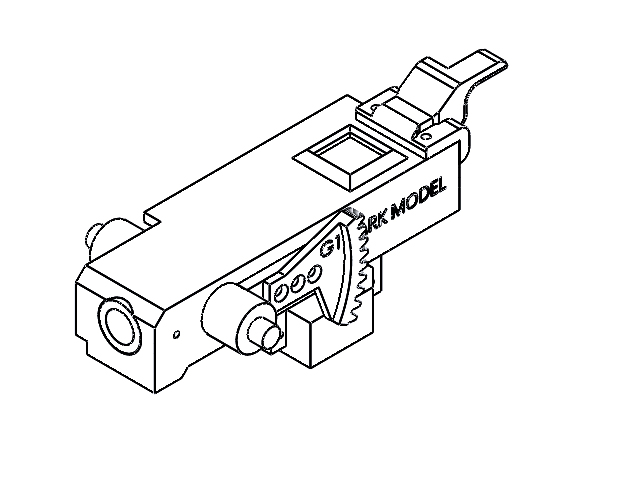 ¡@
Fix elevation servo as shown to elevate recoil unit.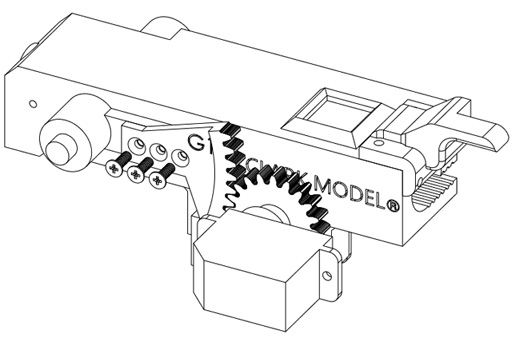 ¡@
¡@
¡@